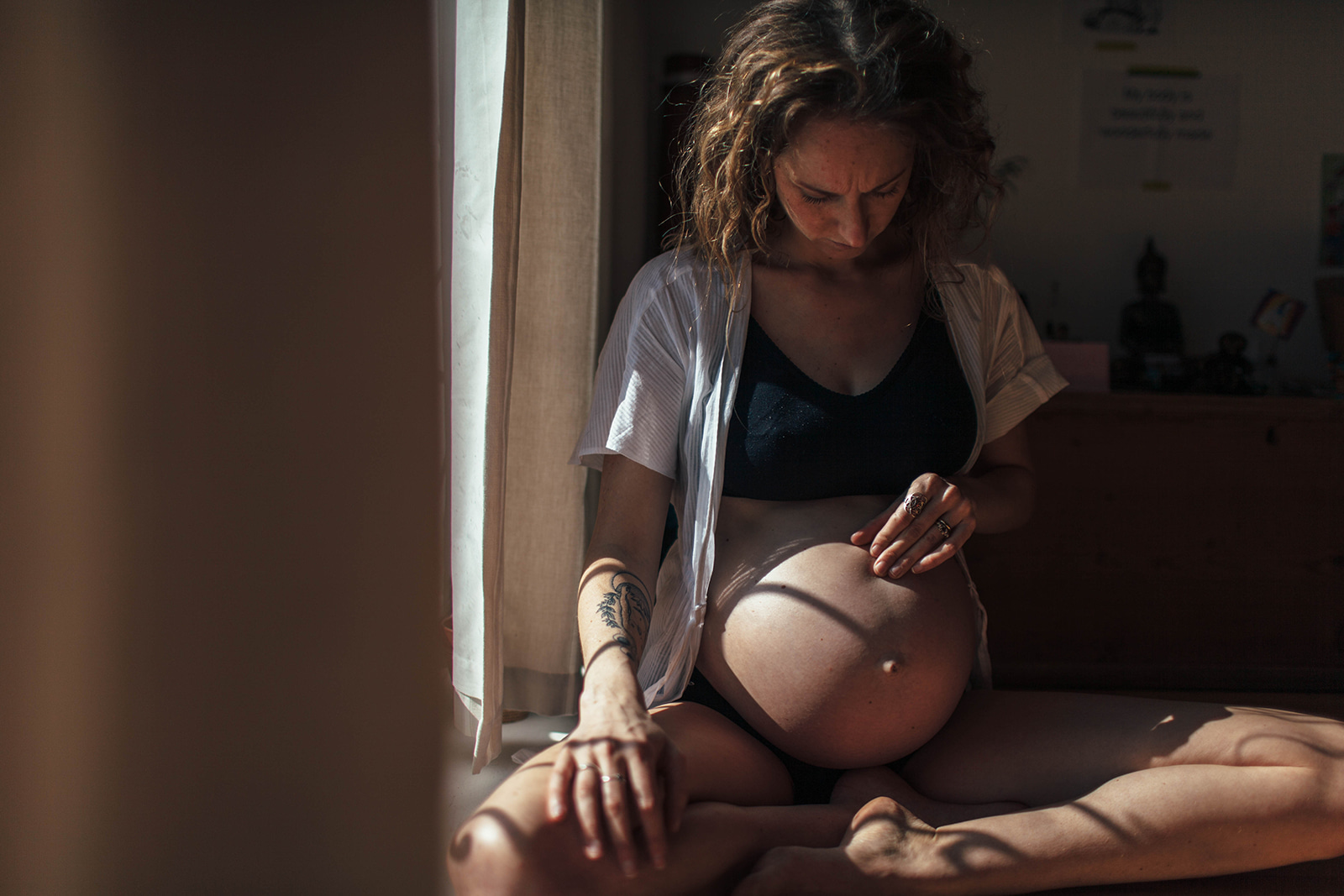 Breastfeeding
breastfeedingnetwork.org.uk - An independent source of support and information for breastfeeding women.
contentedcalf.com - Nourishing recipes for breastfeeding mums
babymilkaction.org - Non-profit organisation aiming to save lives and to end the avoidable suffering caused by inappropriate infant feeding. Baby Milk Action works within a global network to strengthen effective controls in the marketing of the baby feeding industry.
drjacknewman.com - Fantastic detailed breastfeeding support and help with video clips
HM4HB - Human Milk for Human Babies. Informed Milk Sharing Network (Informal - a woman who needs milk can be paired with a woman who has milk to donate, facilitated by social media).
UKAMB - UK Association for Milk Banking (Formal)
The 4 Main Breastfeeding Charities in the UK, where you can seek the help of a Breastfeeding Counsellor, are:
laleche.org.uk - Breastfeeding support from La Leche League
NCT - National Childbirth Trust
ABM - Association of Breastfeeding Mothers
BFN - The Breastfeeding Network
Books
The heart in the womb by Amali Lokugamage. Human RIghts in Childbirth

Give Birth Like a Feminist, Milli Hill

Yoni Shakti, by Uma Dinsmore-Tuli

- Gentle Birth, Gentle Mothering, Sarah Buckley

- Spiritual Midwifery, By Ina May Gaskin

- Ina May's Guide to Childbirth, Ina May Gaskin

- Ina May's Guide to Breastfeeding, Ina May Gaskin

- The New Experience to Childbirth, Sheila Kitzinger

- Birth and Breastfeeding, Michel Odent

- Why Love Matters: How affection shapes a baby's brain, Sue Gerhardt

- The heart in the womb by Amali Lokugamage. Human RIghts in Childbirth
Documentaries
The Beginning of Life: Netflix
Breastmilk - Breastmilk the Movie
Research supporting Doulas
Cochrane - a review of the effects of continuous emotional support in labour.
Also included in this article is research on the effects of early and prolonged skin to skin contact after birth.
Rosen, P. Supporting women in labor: an analysis of different types of caregivers Journal of Midwifery & Women's Health Jan-Feb 2004, Vol 49(1), pp.24-31
Evidence-based birth - Evidence for having a Doula at your birth.
Pregnancy
pelvicinstability.co.uk - Support for women with Pelvic Girdle Pain (formerly Symphysis Pubis Dysfunction or SPD
aims.org.uk - (The Association for Improvements in Maternity Services) providing independent support and information about maternity choices for prospective and new parents. A 50-year-old mother-led organisation.
homebirth.org.uk - Information on home birth in the UK
birthchoiceuk.com - Loads of useful information about UK maternity choices and statistics - find out what the caesarean rate is at your local unit!
positivebirthmovement.org - A global network of FREE antenatal groups, founded by Milli Hill.
which.co.uk/birth-choice - A wealth of information on every birth centre / labour ward / info on home birth. You can also find out from this website when tours of the labour wards etc are due to take place or this is something you could check with your midwife.
birthights.org.uk - Promoting and protecting women's rights in childbirth. In particular for useful fact sheets for parents click here.
AIMS on Induction - First, do no harm. A journal by Katie Hickey.
NICE Guidelines - Evidence-based guidance on health and social care.
Labour and birth
spinningbabies.com - Easier childbirth with foetal positioning. Breech and back to back babies.
tellmeagoodbirthstory.com - Positive birth stories
countthekicks.org.uk has a wealth of useful info on monitoring your baby's movements.
Tommy's - Information on pregnancy complications and baby loss.
Support for Dads
fatherstobe.org - Fathers-To-Be offers men effective preparation for fatherhood through practical education.
Men, love and birth, by Mark Harris, Midwife.
The Fourth Trimester
gov.uk/register-birth/overview - Exciting information that you need to know about registering the birth of your newborn and getting that birth certificate.
lullabytrust.org.uk/ - Safe sleeping information
BASIS - A collaboration between UNICEF UK Baby Friendly Initiative, Lullaby Trust and Public Health England, to bring you Safer Sleep Guidelines 2019.
Post Natal Depression (PND)
It's very important to recognise the symptoms of postnatal depression in both men and women and to seek professional help should either of the couple think that they may be suffering. The following organisations have lots of further information on PND and what can be done to treat it:
MIND - Information and support for perinatal mental health and postnatal depression.
NHS - Information, symptoms and treatment.
NCT - Postnatal Depression Support.
Podcasts
The Birth Hour - A birth story podcast.
Free Birth Society - A global community of women exploring and celebrating the power of instinctual, mother-led pregnancy, birth, and beyond.
Gas and Air, Birth Stories, podcast by Clemmie Hooper
Fear Free Childbirth - with Alexia Leachman.
Yoga Related
Womb Yoga - Womb Yoga is an evolving therapeutic approach to yoga specially developed to support women's health and healing over the past fifteen years by Uma Dinsmore-Tuli. For everything to do with yoga and women's health: classes, retreats and teacher trainings (including pregnancy yoga, postnatal recovery yoga, yoga for mums and babies, yoga for birth, fertility, menstrual health etc.
Yoga Nidra Network - For everything to do with yoga nidra, including FREE downloads, yoga nidra teacher trainings, retreats and foundation days.
Yoni Shakti - For details and resources relating to my Pregnancy Yoga Guru, Uma Dinsmore-Tuli's latest book.