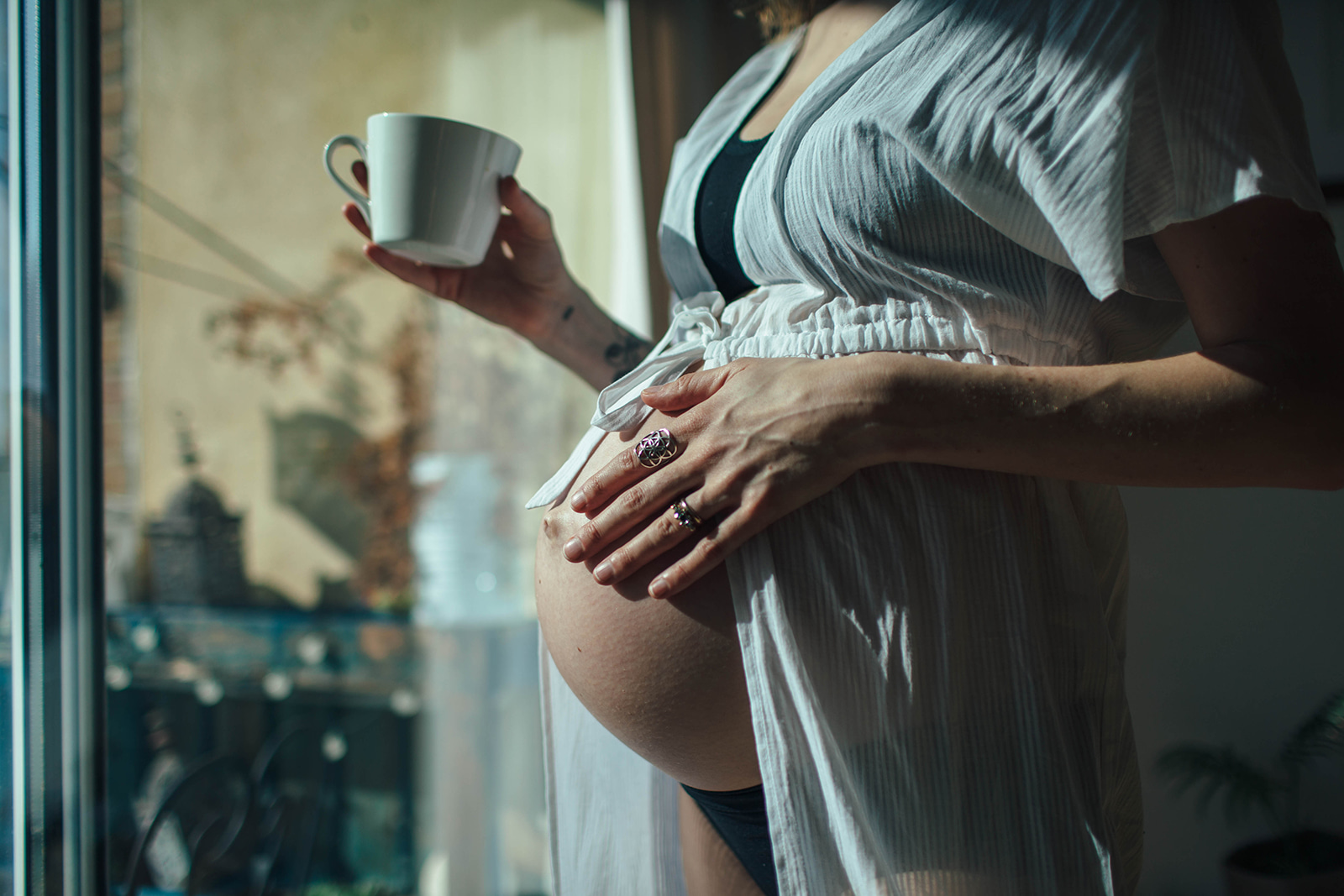 Whatever you need to have a positive experience
Pregnancy is a time to be enjoyed and it can be a truly transformational and life-changing experience. There is a lot of 'noise' and conflicting information that mothers (especially first-time mothers) can understandably find overwhelming. My aim is to help you find your way, whatever that might be, and have an empowering experience as you flourish into your new role.
Every mother-to-be has different wishes for her birth and every couple has different needs. It might be that you want me to be on the end of the phone or by your side, for pregnancy alone or at the birth itself, it's my job to be there for whatever you decide and I've designed some packages with this is mind.
I'm always happy to be flexible so that I can best serve you, so it's always worth a chat. Before you decide on a package, I offer a free face-to-face chat, so we can work out if we are a good fit; you, me and your partner.
As a guide, my Doula offerings look like this:
Birth education and tailored support through your pregnancy.
Antenatal Doula
Full prenatal education and tailored support throughout your pregnancy in preparation for birth.
A Doula's place is by your side, chatting about your dreamy birth, sipping tea together, preparing, holding your hand, then massaging your shoulders, feeding you water and telling you you're a goddess. But let's say you don't want me there at your baby's birth, for whatever reason, but want all the other stuff. You feel that you and your partner would benefit from some emotional, informational and practical support through your pregnancy. I get it.
Sometimes you need someone who isn't your midwife or your mum, to bounce your questions off, help guide you through the experience and navigate all the conflicting information and advice everyone is throwing at you, call, email, text, skype with me whenever you like, but on the day - you and your birth team have got this. We will have discussed your birth wishes, made plans as best we can for your labour and prepared emotionally for your ideal birth experience, however that looks to you. I will be all yours from when you hire me until the day your baby is born, leaving the birth itself to belong to you and your other loving caregivers.
The power of a birth plan isn't in the actual plan. It's the process of becoming educated about your options.
*Antenatal Doula support is also available for overseas mothers-to-be.
With you throughout your pregnancy and birth.
Full Birth Doula
With you throughout your pregnancy, birth and beyond.
This is the full and comprehensive Doula support- the kind that Doula's have been offering for centuries. I'll be there for you until you're holding your baby in your arms, and for a little time after that.
We meet for a chat to see if we fit

I'm available to you for any chats, questions or emails throughout your pregnancy

Then we meet for 2 prenatal visits

I'll be on call for you 2 weeks before your due date and until you baby is born, however long we wait for him/her!

Call me whenever you want me to be with you for your birth and I'll be there until he or she arrives in your arms.

I'll stay with you for a few hours after birth to make sure you and your partner are settled with your new baby and have hopefully established feeding.

1-2 postnatal visits - to discuss your birth, offer breastfeeding support or any general emotional or practical help with anything

I am available to you for consultation 4 weeks after birth.
Mothering the new Mother.
Postnatal Doula
Mothering the New Mother
As your Postnatal Doula I'll offer you unbiased information, a listening empathetic ear, love and a hardworking pair of hands.
I can visit you 1,2,3 or 4 times a week for as long as you desire in the first 6-10 weeks of having your baby home. I can:
hold you or your new baby

offer breastfeeding support

wash up, tidy up, clean up (generally help around the house to make you feel more settled)

care for other siblings, the new big brothers or sisters

de-brief your birth story with you. I listen, you talk. We both drink a lot of tea…I might even bring you some of my homemade lactation tea

offer you the Closing of the Bones Ceremony when you feel ready at any time in your fourth trimester or beyond.

help you get to grips with Babycarrying so you can free up your hands and allow your baby skin-to-skin nap time.