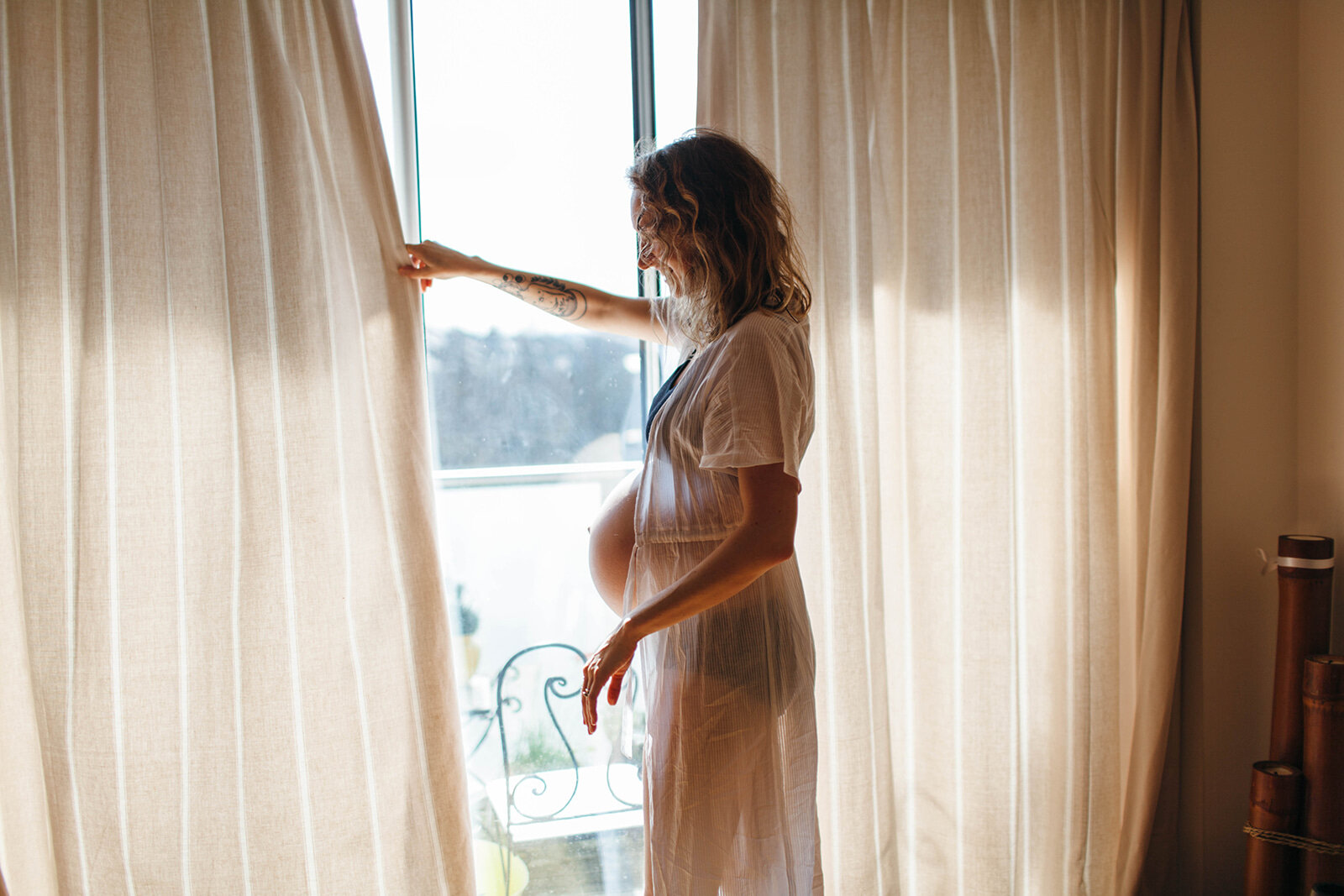 New online course! Pregnant and in Power
The Doula's Guide to Thriving in your Pregnancy
*STARTS Monday 3rd NOVEMBER
Registration is OPEN!
A Doula-led course dedicated entirely to pregnancy health and wellbeing.
Hi, I'm Lucy. I'm so happy you found me.
When a mother feels listened to and nurtured, when her choices are respected and babies are born and raised gently, by parents who feel strong and empowered, the world becomes a better place.
I'm a Mother of two sons, a Birth Doula and a Breastfeeding supporter. My services to you are rooted in a deeply felt female, motherly intuition. Advocating for and supporting women is my life's work.
I can be your Doula throughout, or just part of your journey, by your side or virtually there, as part of some of my e-Doula support. Whether its's birth education and guidance, your loving birth keeper or your Postnatal Doula, helping you through those blurry early days of breastfeeding, healing and bonding. It's my honour to be your informative, practical and emotional guide through this journey.
I'm also really excited to be offering my first online course, Pregnant and in Power: A Doula's Guide to Thriving in your Pregnancy - starting Monday 3rd November! Scroll down to register interest and get my free Mini Deck of Mantras sent to your inbox.
I would love to chat to you about it. Book an initial call with me so I can explain and learn more about you.